How to Foster with TLC
You can foster whatever your marital status, race, religion, gender or sexuality. You don't need to own your home and although it isn't essential that you have or have had children of your own, we hope you have some experience of caring for, or working with other people's children. As part of the approval process, we will need to talk to you about your background and lifestyle so that we can get to know more about you and what you can offer a child or young person in foster care.
See below a step by step guide on what to expect when becoming a Foster Carer with TLC Wales.
• Once you have registered your interest to foster with us. You will be contacted by a member of the TLC (Wales) team. Following this discussion we will arrange to visit you in your home. This visit is a good opportunity for us to answer any questions you may have about becoming a foster carer and for us to find out more about you.
• After your visit, if we are happy to proceed, you will be asked to complete an online application form.
• On Acceptance of your formal application, we will begin statutory background checks. You will then be invited to attend a compulsory 'Skills to Foster' preparation training course.
• Once checks and training have been completed you will then be assigned a Social Worker, who will begin the assessment process with yourself and your family.
• On completion of the assessment your assessor will produce a report, which we refer to as a Form F. The Form F assessment will provide an insight into your skills and experience, strengths, areas for development, personal qualities, attitudes, and what you can offer a child / young person with disabilities. The social worker will need to make a number of home visits in order to complete your Form F. The visits will also include meetings with your referees, family members and where appropriate ex-partners.
• Once the Form F is completed, you will be able to read what the assessor has written. Following this, you will be required to attend the 'fostering panel', where your Form F will be presented to the panel. The fostering panel is made up of a variety of professionals who have experience of the looked after children system. The panel includes a foster carer, social workers, educational and healthcare specialists.
• The panel members will ask you questions regarding information presented in the Form F. You will be informed on the day if a recommendation is to be made for you to be approved as a foster carer with TLC (Wales).
• The final decision on your application will then be made by the Agency Decision Maker (ADM).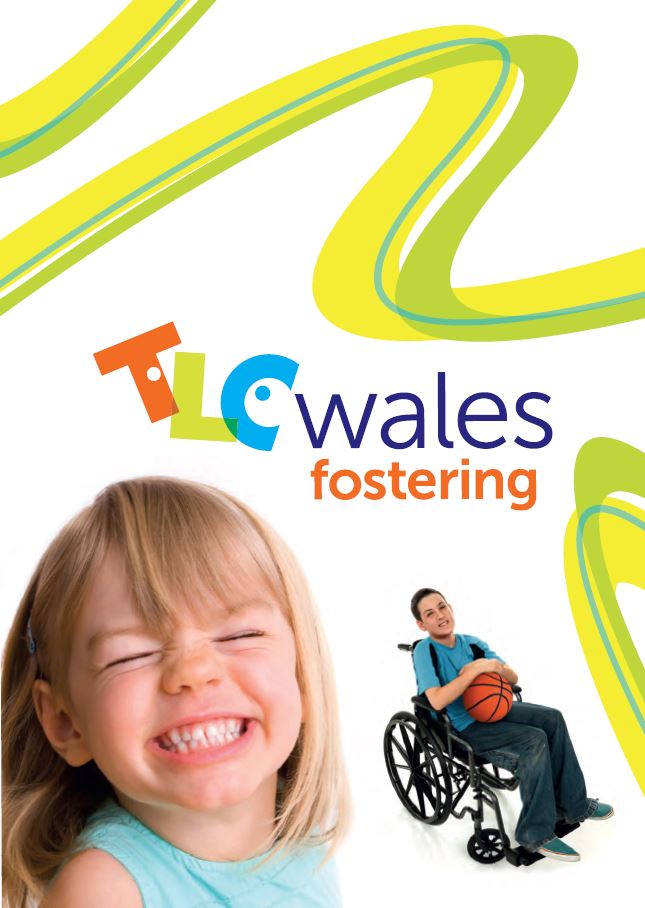 Download our brochure
We hope you find our Fostering Guide useful and that it informs and answers any questions you might have