Interested in Transferring Fostering Agencies?
TLC Wales believes that foster carers should have the same freedom to choose who they work with as other individuals in society. Therefore, when we are contacted by foster carers who are considering transferring from another agency, we follow the protocol set out by the Fostering Network:
We welcome your initial enquiry
We gain an understanding of your current circumstances and the reason why you are considering moving
We discuss the various ways in which a transfer can be achieved so that any children in placement are not adversely affected
We provide advice on how to manage things so that a transfer can take place as smoothly as possible, with the minimum of fuss, and without a break in your approval or any distress to any important working relationships you may have cultivated
Broadly speaking, the transfer process works as follows:
We will meet with you to informally discuss your plans to move
If you decide to transfer, we delay contacting your current agency until you have had the opportunity to talk with relevant staff and managers about your plans
We will meet with your current agency to discuss and agree transfer agreements, including the timing of your proposed move. We will also determine how to complete the transfer whilst ensuring that any children in placement are not disrupted or distressed by the change in agency arrangements
One of our social workers will visit you to draft a new Form F report. This process is likely to take less time than your original assessment because, as an active carer, we will need to spend less time ensuring that you understand the fostering task
Once the Form F report is completed. We present your report to our Foster Panel to seek recommendation for your approval
We agree with you and your current agency the date at which the new approval with TLC will come into effect and the date the approval, with your agency will end
We will confirm with you, any children in placement and their social workers when the transfer has been completed and the Agency Decision Maker (ADM) has agreed your approval.
We welcome your enquiry and will do our utmost to assist you, from your initial enquiry and throughout the process. Any information that you share with us will be treated as highly confidential at all times.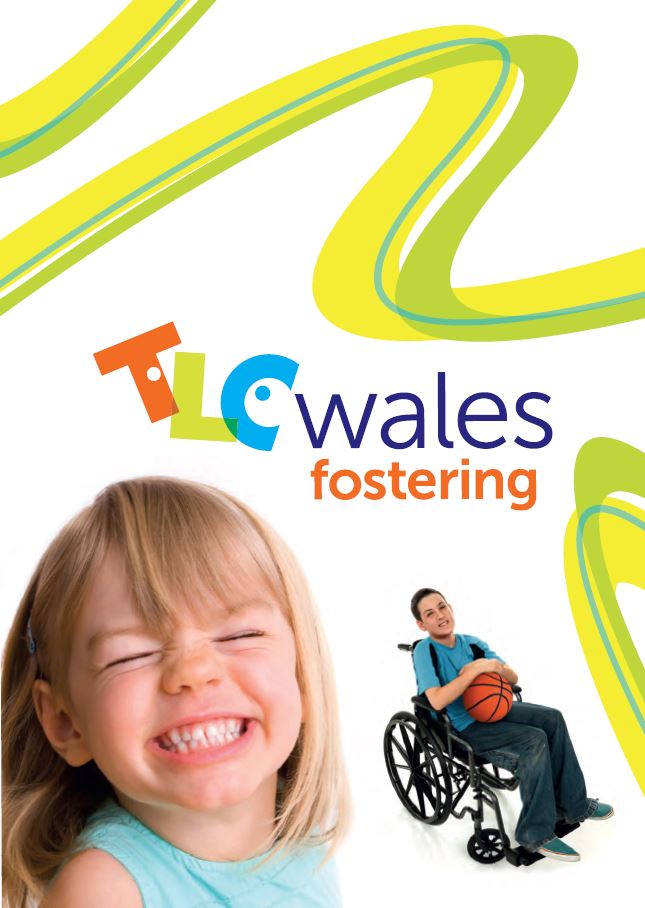 Download our brochure
We hope you find our Fostering Guide useful and that it informs and answers any questions you might have
Contact us for more information